Bagel Breakfast Sandwich:
Fresh toasted bagel stuffed full of housemade organic eggs, cheese, Cloverdale ham, organic spinach, and our special pesto spread.
We proudly use locally made Burly Bagels.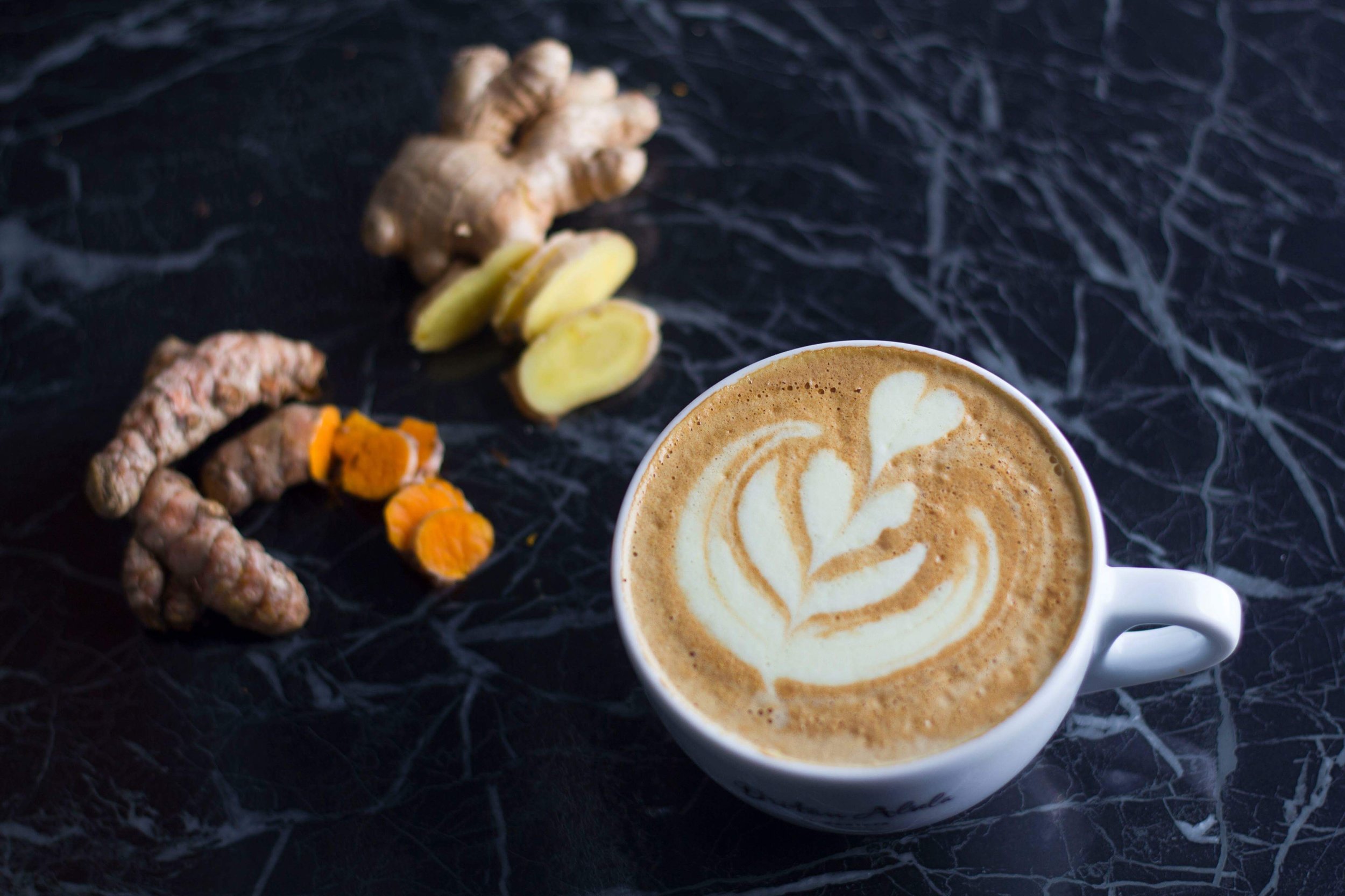 An Organic Maple Syrup latte with fall spices,
and our popular immune & energy boosting
Four Sigmatic Ten Mushroom Superfood Blend!
Organically Grown BittyBrew now available as Cold Brew.
Served over ice.
This green tea latte is made with pure Chinese Matcha powder from the local shop - Steep Me A Cup of Tea. Pure Matcha, Milk, and Vanilla Syrup make this a healthy treat!
Our organically grown fresh roasted house blend coffee with organic maple syrup, grass-fed butter and 100% pure organic collagen. Who knew coffee and butter could taste this good together!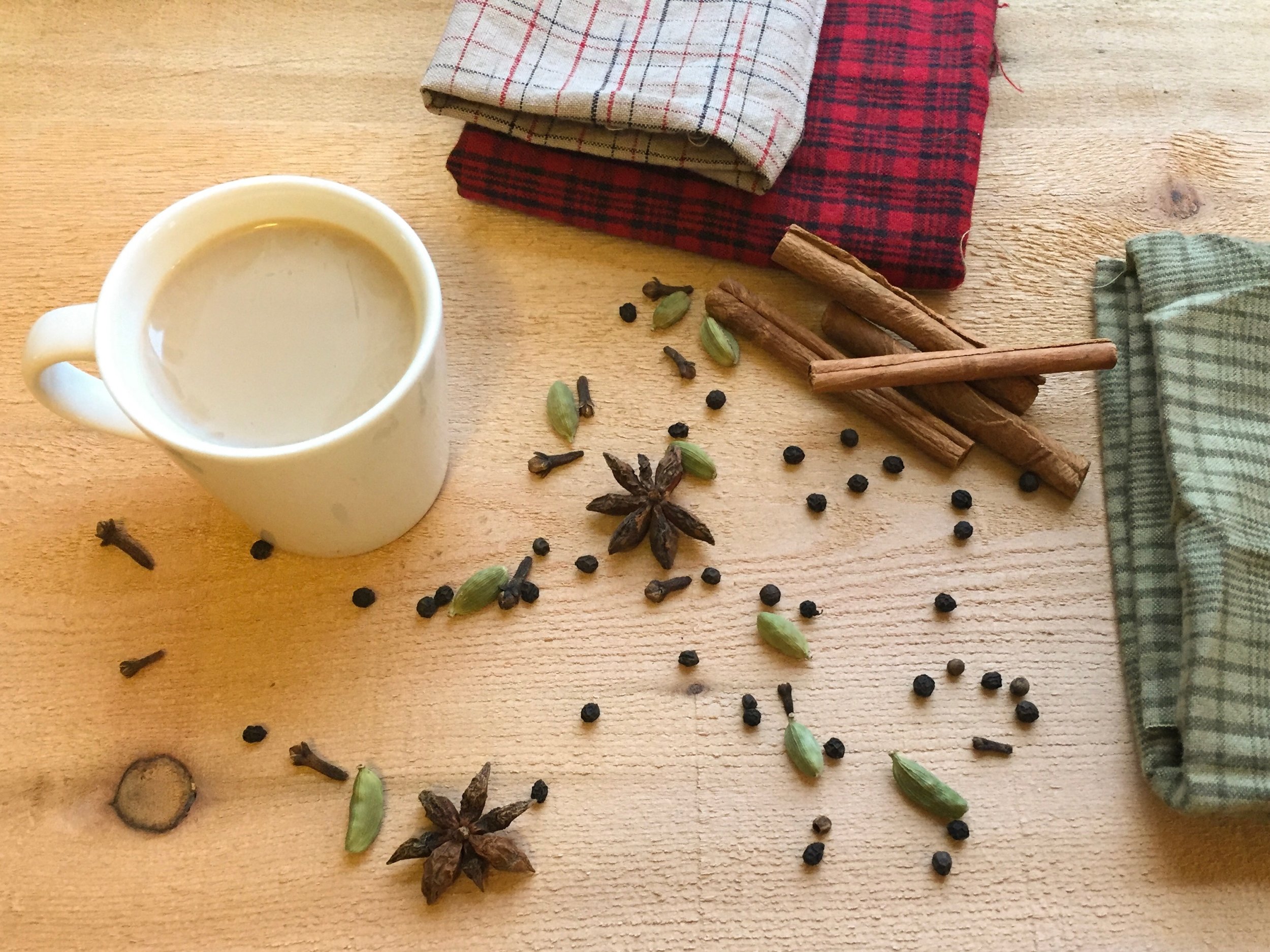 All natural organic chai tea, sweetened with raw honey and coconut sugar, this chai will turn a skeptic into a fan!
The 4 Purpose Fusion uses our Raspberry Pomegranate 4 Purpose Organic Energy Drink and is combined with a flavor of your choice. Lightly carbonated and topped with a spot of cream, this drink is one of a kind
This high powered cereal is energized with coffee cherry flour, made from the fruit around the coffee bean. Included is the Earnest Eats organic Supergrain blend of Oats, Quinoa, and Amaranth. Organic, Non-GMO, Dairy Free, and low in sugar. Ask for current flavors!