Carpenter Brothers
Coffee Roasters
~est. 2016~
"Among the numerous luxuries of the table…coffee may be considered as one of the most valuable."
-Benjamin Franklin
At Carpenter Brothers, we take coffee seriously. We started out with a passion for coffee, and an idea: What if we roasted our own coffee? This questions led us to ask questions, like, what makes good coffee? Where do green coffee beans come from, and how are they grown? Most importantly, how does one roast coffee? It turns out, there are many different ways to roast coffee, all with varying degrees of specifics and ideals. After about two years of practice, Carpenter Brothers Coffee Roasters was born in September, 2016.
What we are about:
Our commitment at Carpenter Brothers is to provide fresh roasted, organic coffee, that is grown by real people in real farms. We work with our green bean supplier to get coffee that has been carefully selected. Each harvest, our supplier tests the beans to make sure that they meet particular flavor standards for each region and point of origin. The final product is a bean that we are proud to make available to you.
We always offer 100% organically grown beans, and Swiss Water Process or Mountain Water Process Decafs.
Because we fresh roast the coffee specifically for your order, it may take up to a week to get your coffee after you order. Within Bismarck, ND, and the surrounding area, we would be happy to deliver your coffee to you. Give us a shout at carpenterbrother1@gmail.com to talk about placing an order.
Our coffee:
Our current single origin offerings are Organic Sumatra, Organic Honduras, Organic Peru Cajamarca, and Organic Swiss Water Process Decaf Peru.
Available in 1/2 lb and full lb sizes.
What's new:
A Few Questions:
Q. Why is Carpenter Brothers on the website for The Russian Olive Catering?
A. Carpenter Brothers was started by members of the Mindeman family, the owners and operators of The Russian Olive.
Q. Why organic coffee?
A. At Carpenter Brothers, we want to provide you with the best product possible. We have studied how coffee is grown, and have discovered that coffee is often sprayed with chemicals to deal with mildew buildup and bugs. When grown organically, the solutions are more creative, using natural products to promote sustained growth of the coffee tree, producing a healthier coffee bean.
For more info on organic, check out our sister Nicole's page at http://www.robustlivingnutrition.com/
Q. Elevation?
We try to purchase coffee that is grown in higher elevations. Hight elevation promotes a dryer bean, which equals less potential mold growth from damp locations.
Check out Fresh Cup Magazine Online for cool facts about coffee origins:
http://www.freshcup.com/coffee/origin/
Contact Us:
If you would like more information on carpenter brothers,
please fill out the form below or email us at carpenterbrother1@gmail.com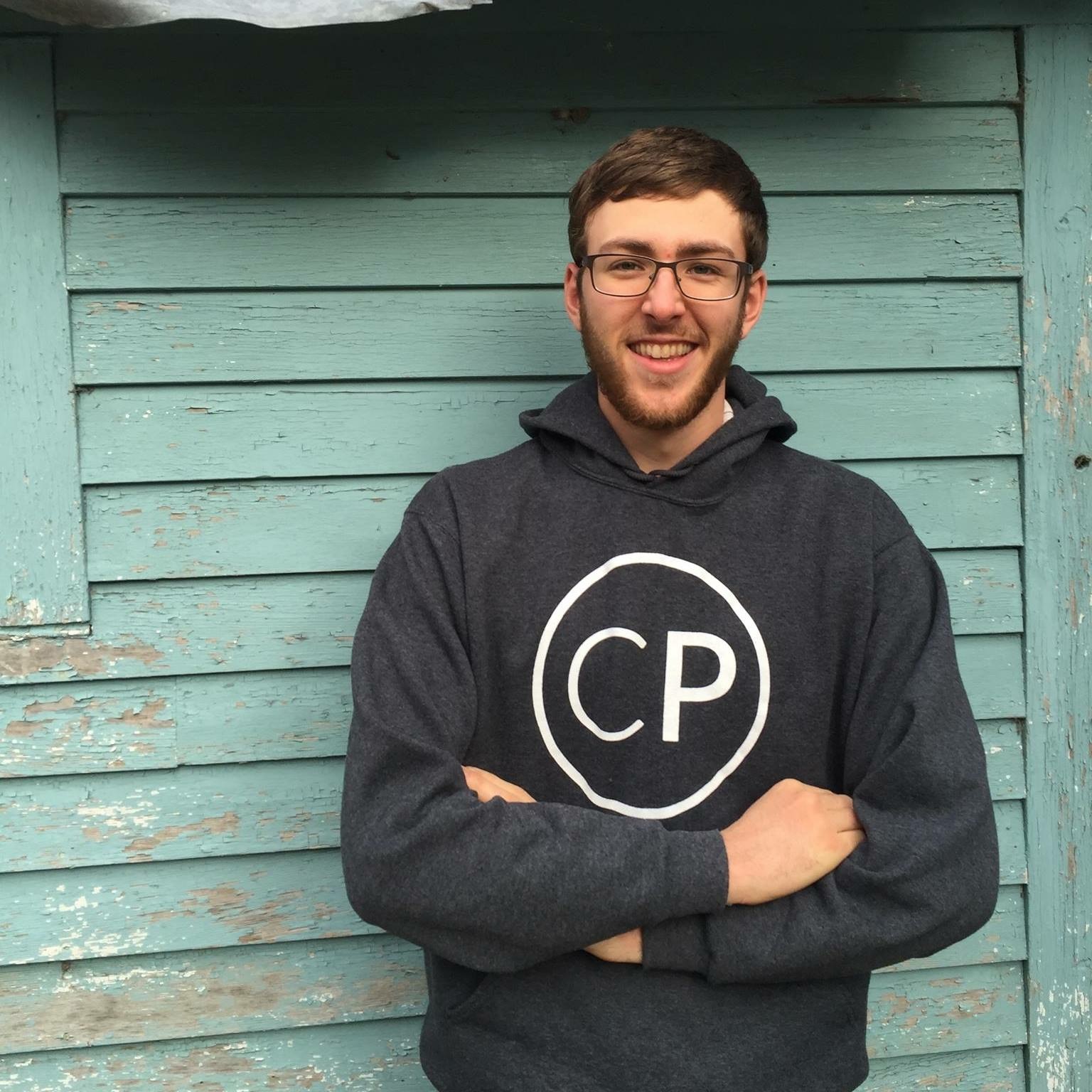 All photos of post-processed coffee products copyright Carpenter Brothers. If you would like to use our photos, please credit our page.